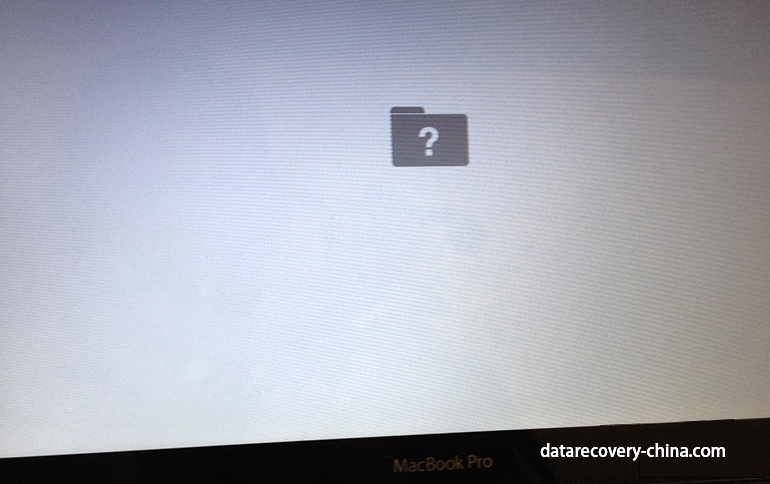 Device:MacBook Pro 2013 model
Customer reported symptoms:
Not bootable, showing question mark, taken to Apple store genius bar and told that hard drive replacement is needed
Data Requested:
all years personal data including emails, all documents, photos and videos
Hard drive was removed out of computer and been assessment with our specialized device by all professional means. our data recovery engineers determined that the hard drive has corrupted firmware, which prevent it from booting up in a normal way.
Our engineers need to temporarily modify the firmware to gain access to the data. We have fixed this type of problem at LEAST 600 times in the past 12 months and we are the best at what we do in China.
First of all , our engineers would ensure that data is retrieved before attempting to fix the hard drive it self. After temporarily modify the firmware, all data can be seen and copied off.
Secondly, after the client's data being saved, our engineers would now try to fix the hard drive so the client would not need to pay for the hard drive replacement.
With no surprise, our engineers have fixed the hard drive by modifying corrupted firmware. The hard drive was put back to MacBook Pro and it worked like it used to be.
Result: All data recovered and saved to an exteranl hard drive, and also the faulty hard drive has been repaired the laptop works like it used to be. The client wouldn't pay any extra for hard drive replacement.
Cost: u$150
Turnaround: 2 days